Protest Graffiti
by
r0608759
— last modified Dec 14, 2009 12:45 PM
PROTEST ART Examples of Protest Graffitis around the world.
Protest art
refers to the signs, banners, and any other form of creative expression used by activists to convey a particular cause or message. It is a visual action taken by social activists to make a point clear. The most important part of protest art is element of social activism. Therefore, protest art requires most importantly a cause or an issue. Protest art can take on the form of a simple sign displaying a social message of displeasure or a large banner expressing discontent with something in particular or in general.
Examples of Protest Art Graffitis.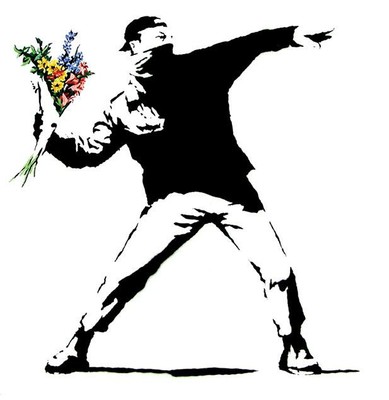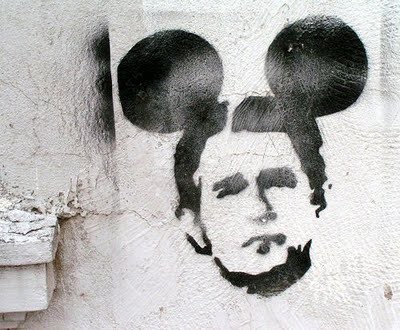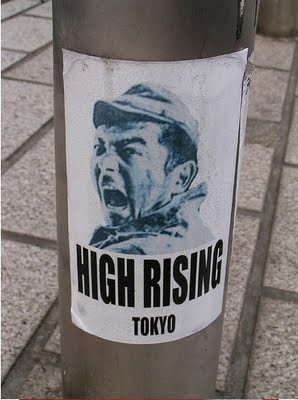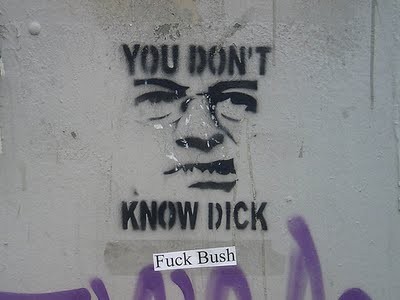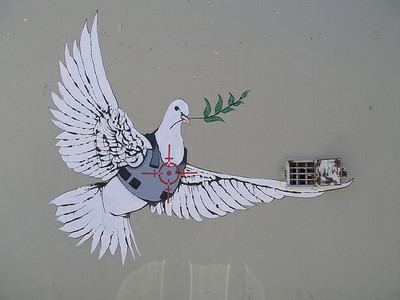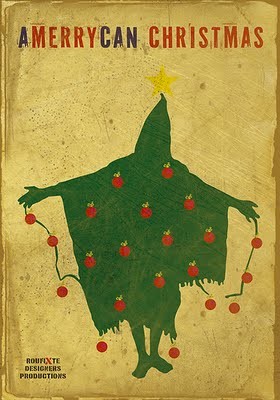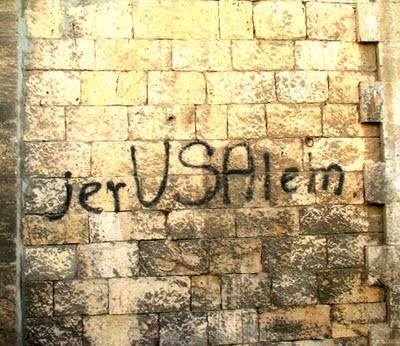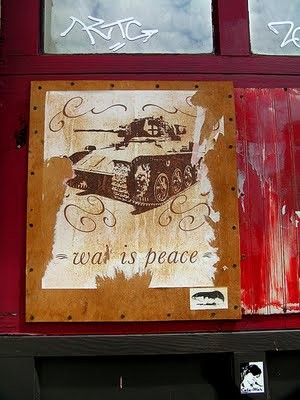 Document Actions